Alcohol – the need for caution and constraint:
Advisory from the InterAmerican Heart Foundation
Alcoholic beverages have been produced and consumed for thousands of years. Attitudes and policies have varied from total prohibition to aggressive marketing, including targeting specific groups e.g. young women. Recent years have seen a worldwide rise in sales and consumption of alcoholic beverages, exacerbated by pandemic lockdowns and their psychological effects. This raises concern about the potentially harmful effects of alcohol both to the drinker and to society.
In order to minimize the harmful effects of alcohol to individuals and society, the InterAmerican Heart Foundation advises that anyone who does not drink should not initiate consumption, while those who do drink should minimize consumption and consult with their physician about the amount consumed as well as their pattern of drinking. This is especially important for youth whose developing brains put them at higher risk of harm from exposure to alcohol.
IAHF is examining policies to prevent and reduce the harm from alcohol in several Latin American and Caribbean countries and a report will be available soon.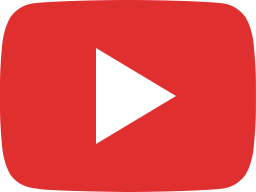 WEBINAR | Lanzamiento de la Comunidad de Prática Latinoamérica y Caribe Nutrición y Salud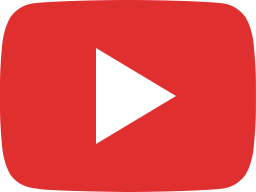 World Heart Day 2020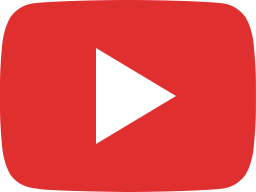 World Heart Day 2020 - Heart and Stroke Foundation of Barbados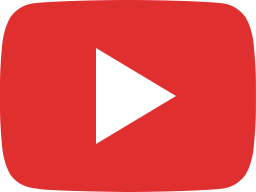 The secret is out: The tobacco industry targets the vulnerable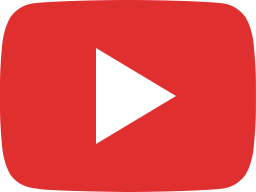 Sodio en los alimentos 1

World Heart Day – September 29, 2021
People Living with NCDs – Together we heal, together we give.
The InterAmerican Heart Foundation works with local, grassroots organizations throughout Latin America and the Caribbean to promote policies that help and protect people, like Bruno Helman,  against the debilitating effects of non-communicable chronic diseases.
Bruno Helman
"I am lucky that I am able to practice social distancing while having a job.  Unfortunately, that's not the reality for many. We hear stories of people living with diabetes who literally have to beg for money at signal lights, that have developed complications such as neuropathy which can lead to amputation.
The COVID 19 crisis has increased the social and economic divide we face in Latin America. Some are able to stay at home knowing that, if needed, they will be able to receive health care through their private health plans. However, there are many, many more who don't have that privilege, are forced to expose themselves and their families, in order to bring food home.
As someone living with diabetes and depression, it has been hard not being able to practice my daily physical activity, which is essential in helping me control my blood sugar levels and keep my mind healthy.  I'm just trying to practice the "one day at time" lifestyle, keeping positive and optimistic when possible, and accepting my sadness when needed."
Seasons Greetings from IAHF President
NCD Workshop Panama Dec 2019
World Congress of Cardiology 2019
Eliminate Industrial Trans-fatty Acids
In Memoriam
New IAHF-FIC Visual Identity
Science of Peace Award – Senator Dr. Guido Girardi
World Heart Day 2019
High level meeting on Universal Health Coverage (UHC)
IAHF Newsletter June 2022
Message from the Executive Director
World No Tobacco Day
Public Policies on Food Environments
Mammograms and Early Detection of CVD
FIC Boletín Junio 2022 – Ver aquí
Want to receive the IAHF newsletter?  Sign up HERE.